Subject Matter Expertise provided by a world-class team.
We provide unmatched support for North Central University students at every point in the dissertation process.
Optimum Research Consulting
PhD staff with experience in all NCU programs
Personalized 1 on 1 service
Help with Subject Matter Expert feedback
Our Guarantee - Free revisions until acceptance
Comprehensive and custom assistance
Graduate sooner and reduce graduation costs
Optimum Research Consulting
Contact us today to find out how we can provide a comprehensive package for your time at North Central University.
Optimum Research's online specialization has given us an unmatched ability to help with many aspects of your dissertation at North Central University. Our experienced advisors can assist you when dealing with a difficult to please Subject Matter Expert. Students become frustrated with their weekly deliverables, the time required and difficulty of the assignments can be overwhelming at times. With our experts, we can help guide you throughout the process when needed.

Optimum also helps with other aspects of the dissertation process at North Central University. Students often come to us with help on their topic development. We will make sure your topic aligns with the approach of your specific discipline and provide s  a literature gap that will not present future problems. Our support will also help ensure rigor in your methods and the proper use of a theoretical concept. This assistance Optimum provides will often also lead to faster graduation and a dissertation that complies with the expectations of North Central University.
#1 source of help for
Graduate-level research asks doctoral candidates to be quite detailed in finding a unique and compelling research gap and design. The writing will generally follow a rigorous set of requirements, with which our editors are intimately familiar. We understand how the process can seem so stretched out at times when you're spending so much on tuition, and not making progress. We will navigate you through the entire process. All you need to do is call us at (984) 222-7122 or email info@optimumresearchconsulting.com and speak with a consultant for a free quote.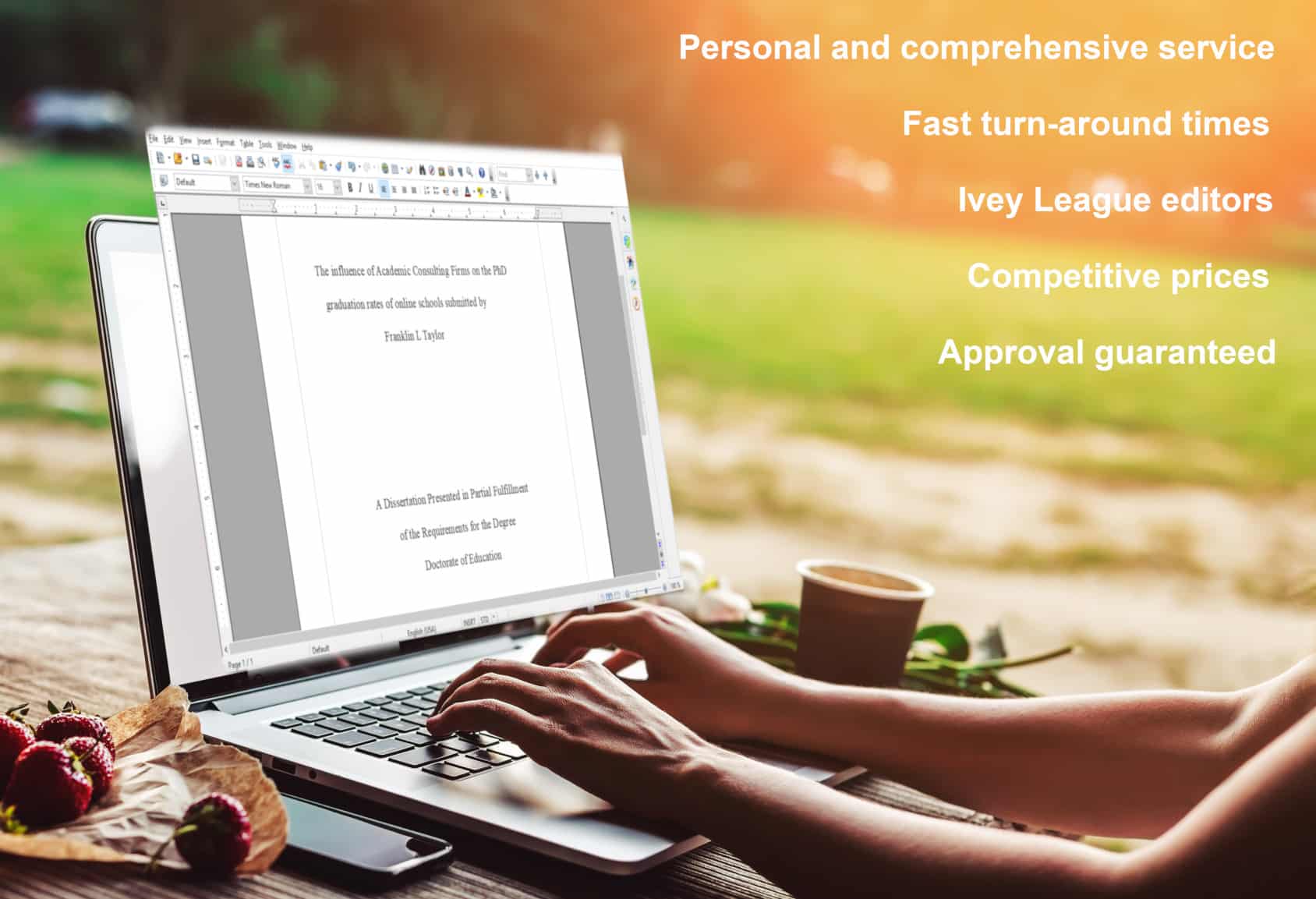 Optimum Research also provides personalized, 1-on-1 coaching for students who require an expert researcher to speak within their field, either in defining a focus for the dissertation or study directions. Our analysts and coaches have attended the most internationally prestigious institutions. You will find their assistance and call notes invaluable as you meet your academic goals. Contact us now to start your coaching sessions or to tackle any other issue you may have!